Last Sunday I decided to start a new crocheting project (The Club of the Stitches really helps with gaining momentum) I decided to finally do the project almost every crochet blogger I know has done: The Blooming Flower Cushion by Lucy fromAttic 24. I wanted to do this for a long time but was always postponing the moment. It's somehow funny I started this cushion particularly now cuase it made me think a lot.
I love something Yogi Bhajan said about prosperity "
The best way to explain prosperity is to say it is like when a rosebud flowers and opens up, and it shares its fragrance. That's the moment, which lasts a few days, when a rose flower is prosperous."
True
prosperity happens when our own being comes into a state of flowering. Each of us has something unique to share. When we walk the path of our soul's calling; that is prosperity.
I feel like I'm finally starting to blossom into my own self (It was about time!). For too long I've found myself wandering without knowing exactly where to go. But all this time I've thought about another beautiful quote: "Not all those who wander are lost".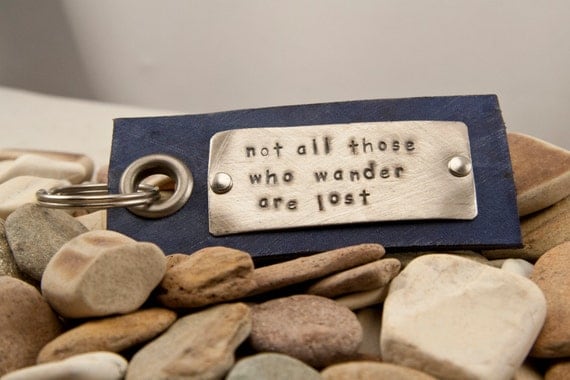 I always most days knew that wandering was something I had to do. I didn't feel lost, I knew I was (and most certainly am) destined to wander. I felt very deep in my heart that it was a journey of discovering, of me truly emerging from within. Moving from a city to another and another, changing careers, dropping out of college, it all felt right to me, even if nobody would get it. It all felt like the path was already laid down for me, so I tried (a lot of times unsuccessfully) to stay calmed and not fall into despair (was particularly hard when I had no job, no school and no money). Now, several liters gallons of flower essences, a handful of healing therapies, nearly four years of yoga and meditation and a gazillion workshops later; I'm finally certain it's been worth it (Amen!).
So, if you're feeling lost and out of purpose be calmed, be patient, rest in the peacefulness of knowing you're walking the path that was laid down for you and I promise you'll find your answers. (Any or all of the things listed above might also help).
Ok, now blossoming is great, but doing it with grace that's a whole other issue! I'll be brutally honest here; I'm flowering with cero grace, NADA! For example our new home, it is awesome don't get me wrong, but the transition is being oh-so-freakin'-scary. I'm taking driving lessons cause we're moving out of town and I don't know how to drive (I could write an entire post on this matter)… We've ran out of money and the house is still missing a lot of stuff… I have to be überpatient with Ricardo when he starts getting panic attacks + I have to handle my own panic attacks. And believe me, most days I DO NOT handle them at all! I'm also in the (quite slow) process of blossoming a new "me" on the web. I'm trying to get organized and follow an agenda but let's face it I'm nowhere near to being the control freak I wish I were in these situations. And I also get really scared and doubtful and feel like just letting it go. Why? Because blossoming is rarely graceful, it's actually quite scary. From the outside it might seem like it's easily flowing but most of the times it's messy, smelly, and very uncomfortable! But you know something? IT'S OK.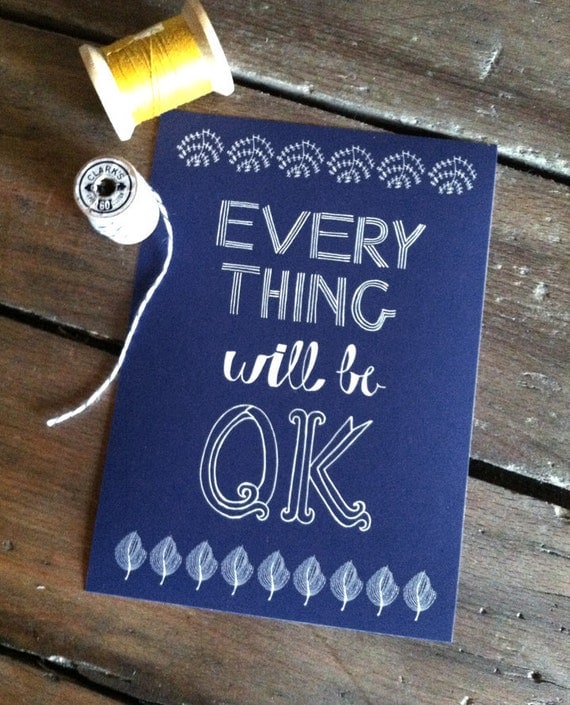 Stop thinking everyone gets to do their stuff so easily and you don't cause it ain't true! Just take a deep breath. No matter how things work out, you're still gonna blossom your flowers and once you've recovered you'll be able to enjoy the most incredible fragrance: your own.
Are you working on a new project?
May it blossom, my dearest, with or without grace.